Adil Najam
The 2007 Cricket World Cup does not officially begin until Sunday (March 11) when the opening ceremony will be held. And the first match – between Pakistan and hosts West Indies – does not happen till Tuesday, March 13.
However, in many real ways, the World Cup will begin for Pakistan today (Friday, March 9) when Pakistan meets South Africa – who many consider to be the favorites along with Australia – in a warm-up game. Neither side is likely to – or should – take the game lightly; certainly not Pakistan which is so beset with so many problems.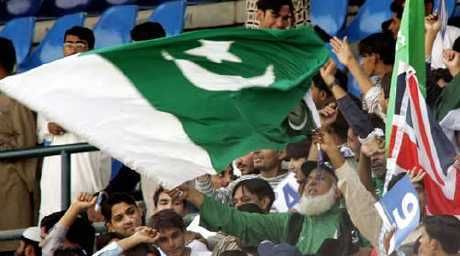 It would be interesting to find out who our readers think is most likely to win the 2007 World Cup. But given that this is 'All Things Pakistan' we are most interested in your views on how Pakistan will do.
Cast your vote. Ask your friends to do so too. And then jump into the comments section to shout out how you think the Pakistan team will fare. Our only request is that when you vote, try to vote analytically rather than emotionally. Remember, the question is not what you WANT, but what you think is MOST LIKELY.
THIS POLL IS NOW CLOSED. See results of Poll Here.