Adil Najam
The response to our ATP Photo Quiz on the Churches of Pakistan was heartening. Many of the church buildings we featured were guessed right. Some were not. It is time now to reveal the correct answers; at least some will surprise you.
First, however, let me share with you (above) this addition drawing – an engraving from March 1880, published in the Graphic – of the Cathedral in Lahore. I thought this was an impressive drawing of an impressive building and worth adding to our collection of more contemporary photographs featured in our Quiz.
Coming to the fifteen photographs in the ATP Photo-Quiz from last week, here are the correct answers (clicking on any photograph will take you to a larger image and details, where available).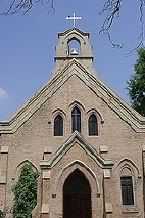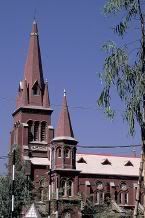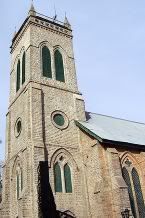 (1) Rawalpindi: St. Joseph's Hospice; (2) Lahore: St. Anthony's Church;
(3) Murree: Anglican Church.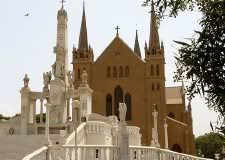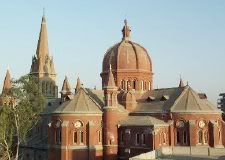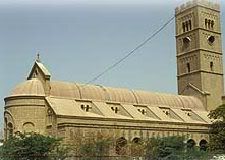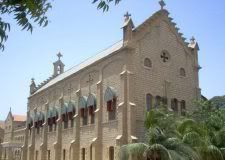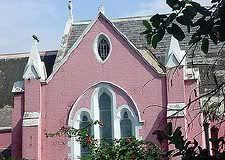 (4) Karachi: St. Patrick's Church; (5) Lahore: Roman Catholic Cathedral;
(6) Karachi: Holy Trinity Cathedral; (7) Karachi: St. Joseph's Convent Chappel;
(8) Peshawar: St. John's Church; (9) Rawalpindi: Anglican Church.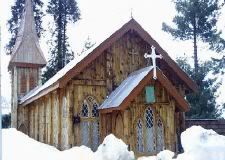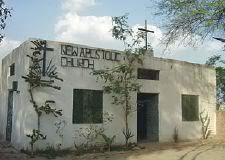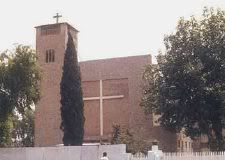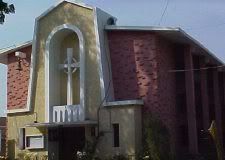 (10) Karachi: Methodist Church; (11) Nathiagalli: St. Matthew's Church;
(12) Khambay (near Lahore): New Apostolic Church; (13) Farooqabad (District Sheikhupura): 7th Day Adventist Church and Seminary;
(14) Wah Cantt.: Full Gospel Church; (15) Hyderabad: St. Phillip's Church.