Owais Mughal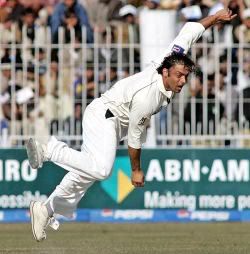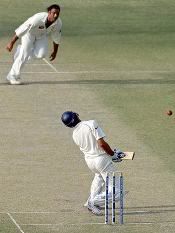 When Shoaib Akhtar bowled Jamie Dalrymple today, he grabbed his 200th wicket in One Day Internationals.
Shoaib is Pakistan's 5th and World's 25th bowler to reach this milestone.
Following is the number of matches, Shoaib took to reach major milestones in his bowling career:
50th wicket in 29th match
100th wicket in 60th match
150th wicket in 91st match, and
200th wicket in 130th match
To see complete statistics of Shoaib Akhtar click here. Click on the tables below for larger images.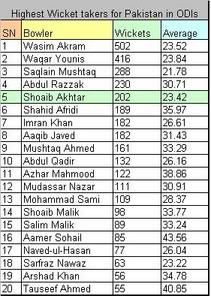 Note: The statistics are valid at the time of writing and may (hopefully) change over the next many days.