Adil Najam, Bilal Zuberi, Owais Mughal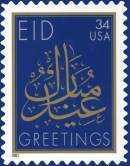 From all of us at All Things Pakistan (ATP; Pakistaniat.Com) we wish our regular readers, our contributors, and all passers-by a wonderful and very happy Eid Mubarak (Eid Greetings). We wish you happiness, prosperity and all things good; now and forever.
You have all already given us great happiness by having become our extended circle of friends and family. The best compliment we ever got was Pervaiz Alvi saying that coming to ATP is "like going home every day." We, too, feel that this is another home for us and look forward every day (many times each day, actually) to comments from regulars as well as the many who appear occasionally, then disappear, and sometimes appear again!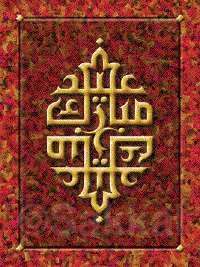 ATP was launched as a small individual experiment on June 11. Today – just over 4 months, 275 posts from 24 authors, 4000 comments, and very nearly quarter million page hits later – we are proud that an 'community' has emerged around ATP. We could not have possibly asked for more.
Like any community, not everyone agrees on everything. Sometimes tempers get flared. Often smiles are shared. Occasionally laughter breaks out. Most often there is a sense that we are thinking about the same things, even if in very many different – even divergent – ways. Most importantly, there is something that brings this community together; we would like to believe that thing is Pakistaniat.
P.S. Eid will be celebrated in much of North America and in many other places (including parts of the NWFP in Pakistan) on Monday. It will be celebrated elsewhere, including most of Pakistan, on Tuesday. Hopefully we have timed this post right and it gets to you either as your Eid has just begun or is about to.