Adil Najam
We have not had an ATP Photo-Quiz for quite a while. So, here it is. Our previous Photo-Quizes were fairly well-receievd (here, here, here, here, here and here), and it is only appropriate if this one is about a building, given all the discussions we have been having on architecture (here, here, here, here and here).
Do you know where in Pakistan this structure is?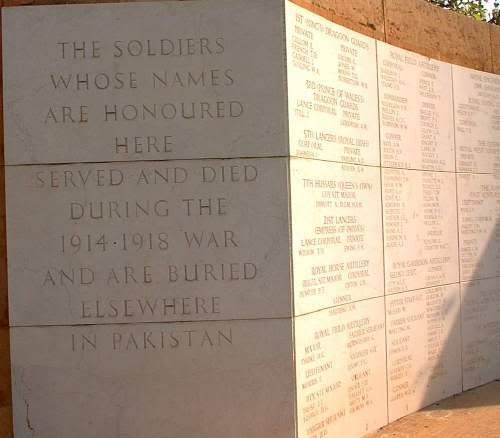 Should not be that difficult to guess. But is it a guess or have you yourself been here? Let me give you another picture of the same place that might be slightly more familiar.
I assume that the blogwise amongst you have seen these pictures recently elsewhere. But I also suspect that very few have ever been here. If you have, please let us know and share your knwoeldege and experience with us. If not, I will follow soon with a second post that has more details on this, including credits.